Paola Mercogliano
Scientific Leader and Product Manager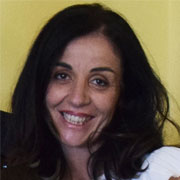 Master degree in Physics and Master on Computation Fluid Dynamics.
Affiliated to CMCC from 2005 and Director of the REMHI Division @ Fondazione CMCC from 2015. Employed at CIRA since 2005 and currently head of the Meteorology Laboratory.
Senior researchers on weather, climate downscaling and local information. Quantitative methods for evaluation of the impact of climate changes. Involved in several national and international research projects and consultancy services in the above mentioned topics.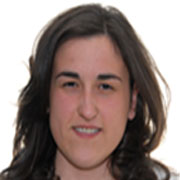 Master degree in Electronic Engineering for Automation and Telecommunication.
Since 2016 she has been working for Fondazione CMCC-REMHI division.
Main Developer of CLIME software. Expert on developing post-processing tools for the analysis of several type of climate data. Involved in many national and international projects providing climate scenarios from the local up to the continental scale.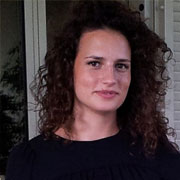 Master degree in Mathematics with master dissertation in Numerical Analysis.
Since 2014 she has been working for Fondazione CMCC-REMHI division.
Developer of tools for the post processing analysis of simulated and observed climate data, for the application of bias correction techniques to regional climate models (RCM) and for the elaboration of the climate scenarios over worldwide geographical domains having local, national and continental extension.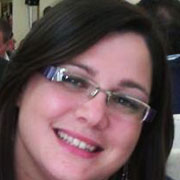 Master degree in Telecommunications Engineering with special mention.
Affiliated to CMCC since 2012 and currently employed at CIRA. Developer of the GIS platform supporting the monitoring and forecasting of meteorological aviation hazards.
Developer of tools for monitoring and nowcasting weather hazards using satellite data. She heads the Research Unit "Coupling Climate with Impact models" of REMHI Division. Expert in the analysis of climate data, calculation of extreme weather indicators to assess the impact of climate change, implementation of bias correction techniques.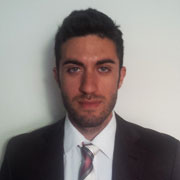 Master Degree in Mathematics at the University of Naples "Federico II".
Since 2013 he has been working for the CMCC Foundation, and since 2017 he is the manager of the REMHI research division.
He is involved in management of national and international projects. Specifically, he has experience in the financial management of the projects in the framework of several international funding.
Provide solutions and climate data for users with different backgrounds and needs.